Thanks for your intererst in joining the
Track 29 & Revelry Room Dispatchers!
There's always exciting things going down here at Chattanooga's permier entertainment hub, and we are thrilled to bring you on board the most badass Street Team in all the land! Upon signing up, you will instantly gain access to the exclusive Track 29/Revelry Room  promo group, along with the tools and resources you need to help us bring world-class music to Chattanooga, forever and ever.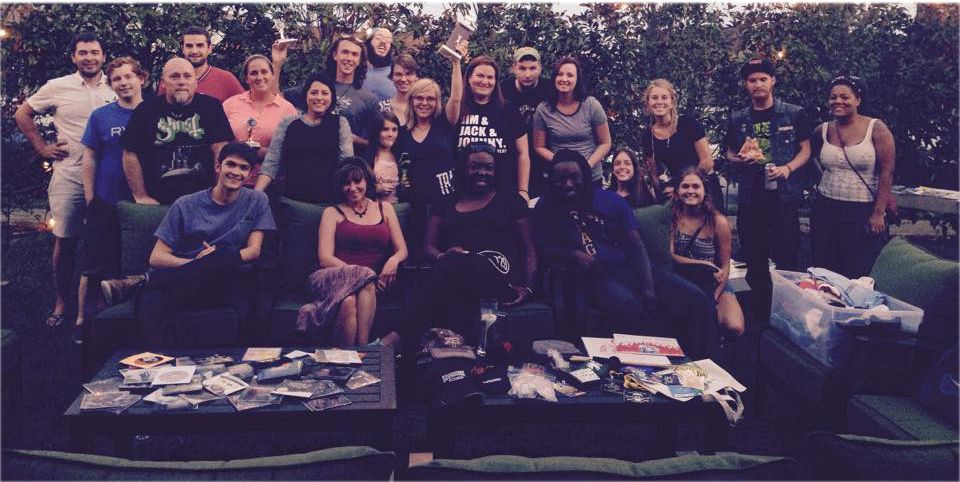 *Free concert tickets!
*Free Parking!
*Gateway to employment with Track 29!
*T29 swag & signed show posters!
*Parties!
*Bragging rights and much, much more!
Sign up now, It's FREE and FANTASTIC!
Or email streetteam@track29.co (not .com) for more info!
Signing up with a social network makes signing up faster.
We'll never post without your permission.
If you want to signup without connecting a network,
click here